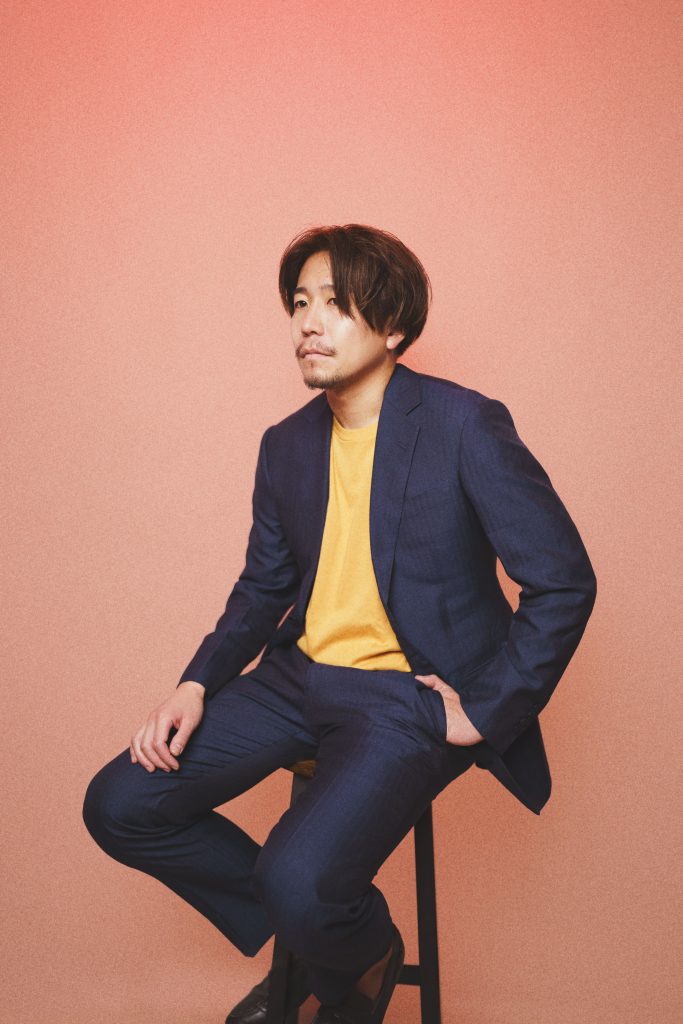 【Music Lane Festival Okinawa 2023 出演日程 / Performance Schedule】
2/19(日) / Sunday, 19th Feb.
17:30-
@ Crossover  Cafe 614
Michael Kaneko(Japan / 日本)
湘南生まれ、南カリフォルニア育ちの日本人シンガーソングライター。
デビュー前にボーカリストとして起用されたTOYOTA、PanasonicのTVCMに問い合わせが殺到。ウィスパーながらも芯のあるシルキーヴォイスが早耳音楽ファンの間で話題となる。
『Westbound EP』でデビュー後、卓越したソングライティングと圧倒的なパフォーマンスが注目を集め、プロデューサーとして森山直太朗、あいみょん、CHEMISTRYなどを手がける。
さらに大橋トリオ、ハナレグミなどのライブやレコーディングにも参加。CM楽曲や映画・アニメの劇伴音楽も手がける。
コラボレーション・プロジェクトとして、ハナレグミ、大橋トリオ、さかいゆう、藤原さくら、さらさを迎えたアルバム『The Neighborhood』をリリース。
MUSIC ON! TVでは、2022年まで番組レギュラーMCをつとめるなど、音楽にとどまらず活躍の場を広げている。
Japanese singer-songwriter born in Shonan and raised in Southern California.
Before his debut, he was featured as a vocalist in TOYOTA and Panasonic's TV commercials, which attracted a flood of inquiries. His whispery yet silky voice with a core has become a hot topic among music fans.
Since his debut with "Westbound EP," his outstanding songwriting and overwhelming performances have attracted attention.He has also worked as a producer for Naotaro Moriyama, Aimiyo, CHEMISTRY, and others. In addition he has participated in live performances and recordings by Ohashi Trio, Hanaregumi, and others.
As a collaboration project, he released the album "The Neighborhood" featuring Hanaregumi, Ohashi Trio, Yu Sakai, Sakura Fujiwara, and Sarasa.
He is also a regular MC on MUSIC ON! TV until 2022, and is expanding his activities beyond music.