Common People Like You (from LABBfest) (Thailand)
สมาชิก
นที กังวานกิจ : ร้อง,กีตาร์
ศรัณย์ คำแก่น : กีตาร์
ทยากร ศิริธวนากุล : เบส
ภานุพงษ์ วรสาร : กลอง

Natee Kanvangkij : Vox, Guitar
Sarun Kamkan : Guitar
Tayakorn Sirithawanakul : Bass
Panupong Worasan : Drums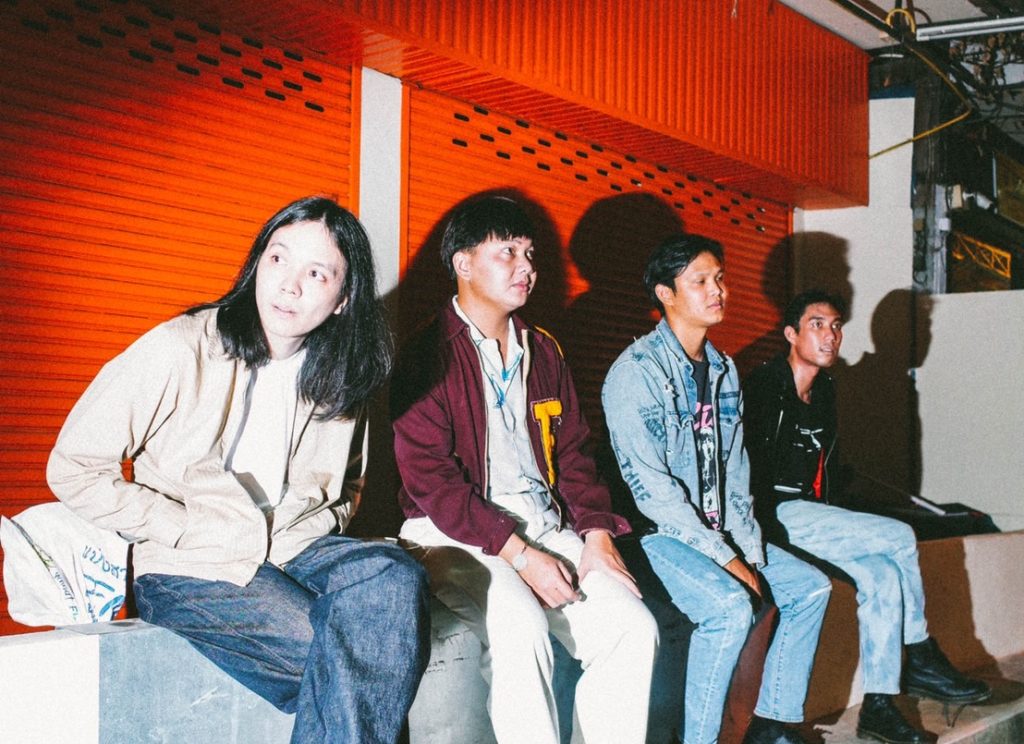 Common people like you is an indie-rock band from Chiang Mai, Thailand, formed in 2020. The band is influenced by post-punk, brit pop and garage-rock vibes. We believe that we're all the same, no privilege, no elite, no exception.
We want to create an opportunity for local bands in Chiang Mai to introduce their music to the music industry.
LABBfest." is a showcase festival in Chiang Mai that started with this idea.
One of the bands selected by LABBfest. is COMMON PEOPLE LIKE YOU.
The first time the event will be held at Music Lane.