Montipa Virojpan - Vocal
Widthawat Intrasungkha - Vocal, Guitar
Warut Duangkaewkart - Keyboard, Synthesizer
Narawit Suksawat - Guitar
Kittitat Sentiya - Bass
Korn Wichitsupyakorn - Drums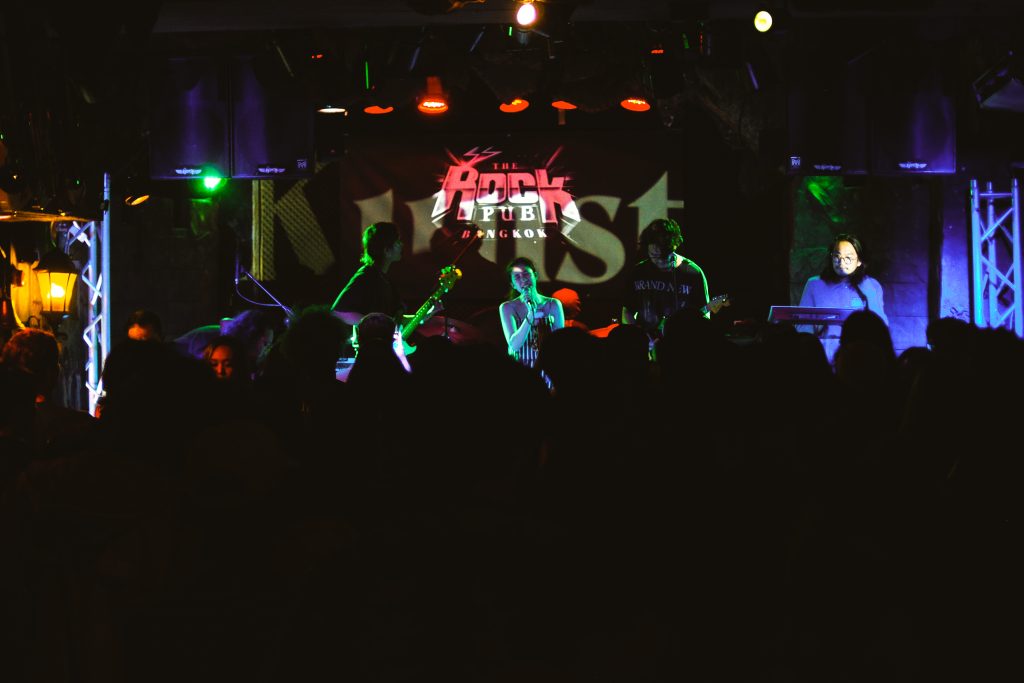 From the love of dream pop, noise music and the 90s' anthem, 6-piece rock band was formed in 2015 from Bangkok, Thailand.
Kunst consists of people behind the music industry who believe Thai artists can be potentially successful in the international market, but the only thing made most of the bands have never reached their goals because of language barrier.
Kunst aimed to destroy such boundaries and express their thoughts through its energetic riffs, heavy drum beats, poppy melody and dreamy voice, with the belief of music that it's another form of communication that connects everyone's mind.