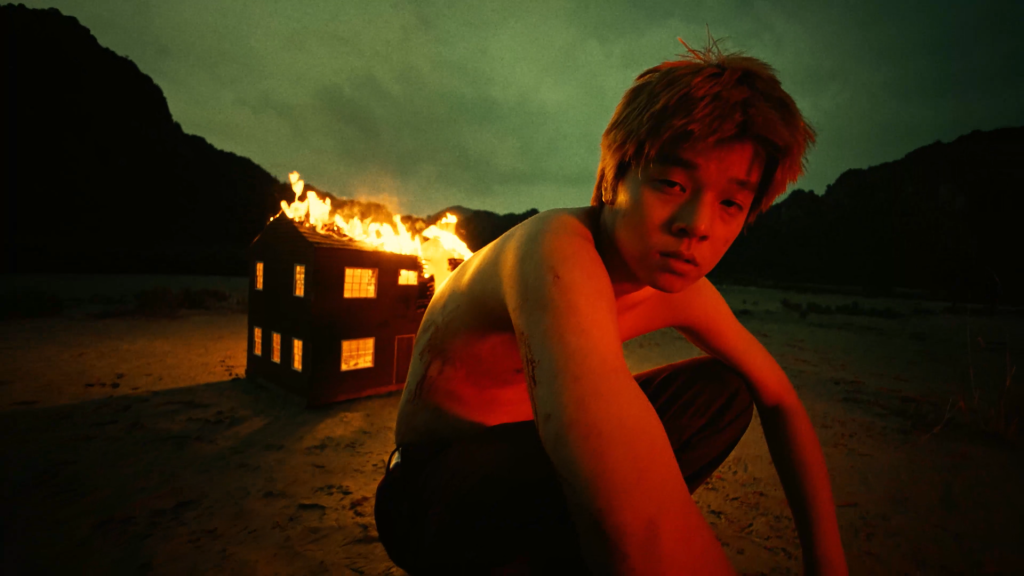 About Alec Orachi 
Alec Orachi, a 23-year-old Thai born who moved to Australia in 2014 alone to pursue his dream of wanting to study abroad but with not enough consideration.
Depression and loneliness took over what would have been the best time of his life. From getting homesick to being racially abused, he turned to music as an escape to gain back his confidence and put all the miseries into his songs.
At the beginning of 2022, he was nominated for the BandLab NME Awards 2022 in the Best New Asian Act category, as well as Another big step for "Alec Orachi" has been picked for the Rookie class of 2022 by 88rising Radio.
Alec has had experience in live performances at numerous events and festivals in Thailand, such as Bangkok Music City, Music Factory, Cat Expo, and international Festivals such as ASEAN Music Showcase Festival, Zandari Festa South Korea's largest music showcase festival.
His shows are somewhat unorthodox and unpredictable, which most of them are unscripted.
As he decided to pursue his music career more seriously, he got on board with 'NewEchoes' to roll out more music in the future.
Follow Alec Orachi
Web: https://www.newechoes.com/alec-orachi/
FB: https://www.facebook.com/alecorachi/ 
IG: https://www.instagram.com/alecorachi/ 
TW: https://twitter.com/alecorachi
Follow NewEchoes 
Web: https://www.newechoes.com 
FB: https://www.facebook.com/newechoes.recs 
IG: https://www.instagram.com/newechoes.rec/ 
YT: https://www.youtube.com/channel/UCXdx1u5axJtWtjQlXueowyw