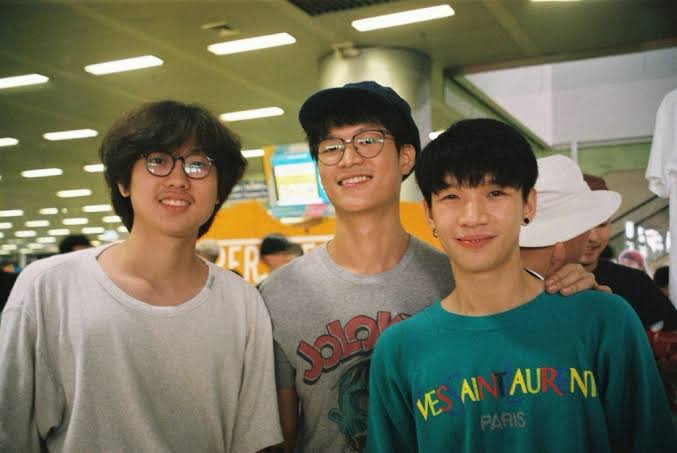 Indy pop band from Bangkok, Thailand.
Safeplanet means a safe place for us to make music that we like and want to hear.
And welcome all of you who like our sounds in our area.
Safeplanet music is a combination of music in many different ways.
Mostly like a guitar driven music with the smell of world music.
There are drumbeats with African, Cuban and Latin music.
Details of the percussionsand bass fill the gap of our music.