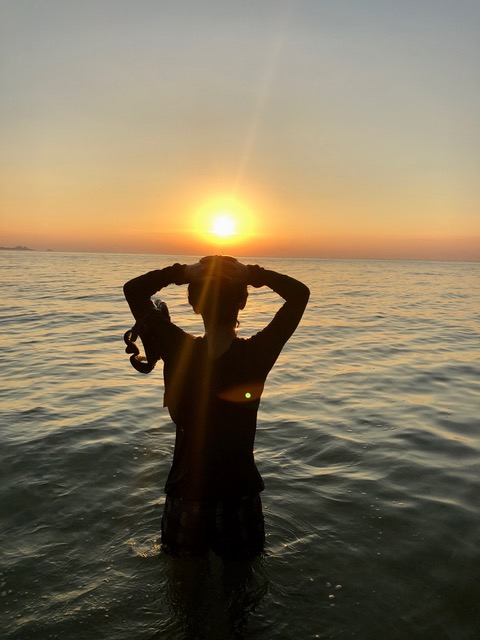 Born on Ishigaki Island, Okinawa.
As a child, he lived with his father, a haiku poet, in a house by the sea, where he began writing poetry.
When he was in high school, he became interested in music and started writing his own songs on the guitar.
Currently, he lives in the midst of nature and creates music and paintings in his studio at the beach house.
In April 2021, he released his first album "Survive" produced by Hiroshi Yamaguchi of HEATWAVE. The album has attracted wide attention, with painter Yoshitomo Nara participating in the cover art, and Motoharu Sano praising the album.