The acoustic unit "AD" (Akinori Yamasaki & drowsiness) digitally released their first single "Spindrift (潮隙) feat. Four Pens (四枝筆)" on June 30th. "Spindrift" is a work composed after being inspired by the ocean views of Tango Peninsula, Kyoto Prefecture, where Yamasaki the guitarist lives.
Drowsiness, who has been performing and collaborating with artists in Taiwan since around 2014, made this collaboration happen as he sympathized with the song arrangements and activities of the acoustic unit Four Pens, who has deep-rooted popularity in the Taiwanese indie scene.
Makoto Oshiro, who previously mixed Yamasaki's "Umi no Etude" mixed and mastered; the artwork was created by a painter, Akiko Nakayama; and Lai Ting Ting (賴 婷婷), a multimedia designer from Hong Kong, was in charge of the lyric video.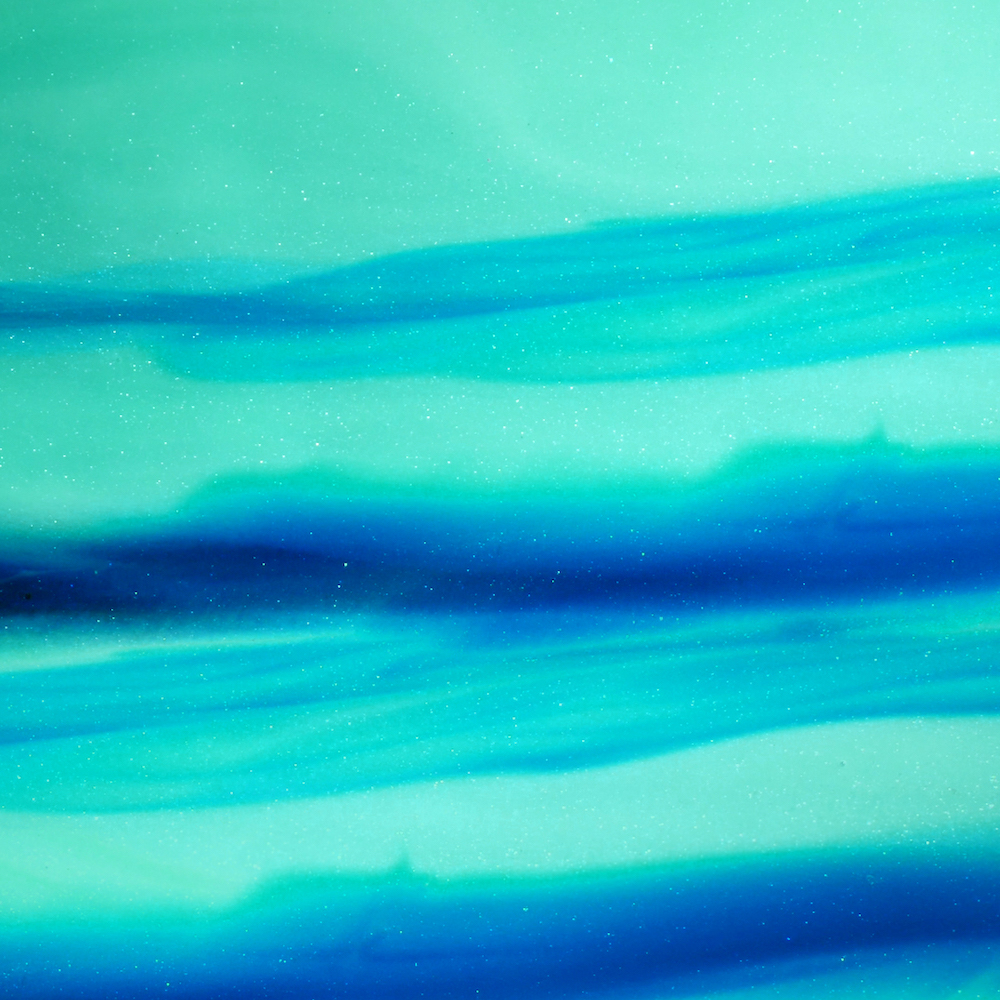 "Spindrift feat. Four Pens"
M-1. 潮隙 Spindrift feat. 四枝筆 Four Pens
(Lyrics by Candace (小四) / Composed by Akinori Yamasaki & drowsiness / Arranged by Four Pens (四枝筆))
Streaming at:
Spotify:http://open.spotify.com/album/7gVK5jXIOsVN71NT0anUK3
Apple Music:https://music.apple.com/tw/album/1570577627
iTunes:https://music.apple.com/tw/album/1570577627