guitar, vocal:Kinjo Joetsu
guitar:Tamashiro Yohei
bass, vocal: Ichikawa Aimi
drums:Ikimiya Yoshiharu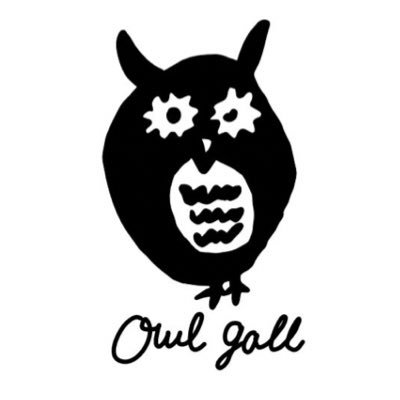 2016
Formed in Okinawa by Kaneshiro, Tamaki, Ikemiya, and former member (bass)
At the beginning of the formation, the music production was promoted with lo-fi elements in mind.
2018
Ichikawa joins after bass leaves the company.
At this time, the style shifted from a lo-fi orientation to the current style with an emphasis on singing.
2019
Distribution-only release of two songs, "Three Semicircular Canals Onomatopoeia" and "Sheep Memory"
2020
Participated in the live event "Yokai", which was cancelled due to the declaration of a state of emergency, and released in June. Influenced by alternative post-rock bands such as Pixies, bloodthirsty butchers, Sparklehorse, Mogwai, etc., with a roaring sound in mind. The music is characterized by a
Currently, they are adding elements of folk sounds such as Wataru Takada and Tom waits to their songwriting, focusing on the songs.