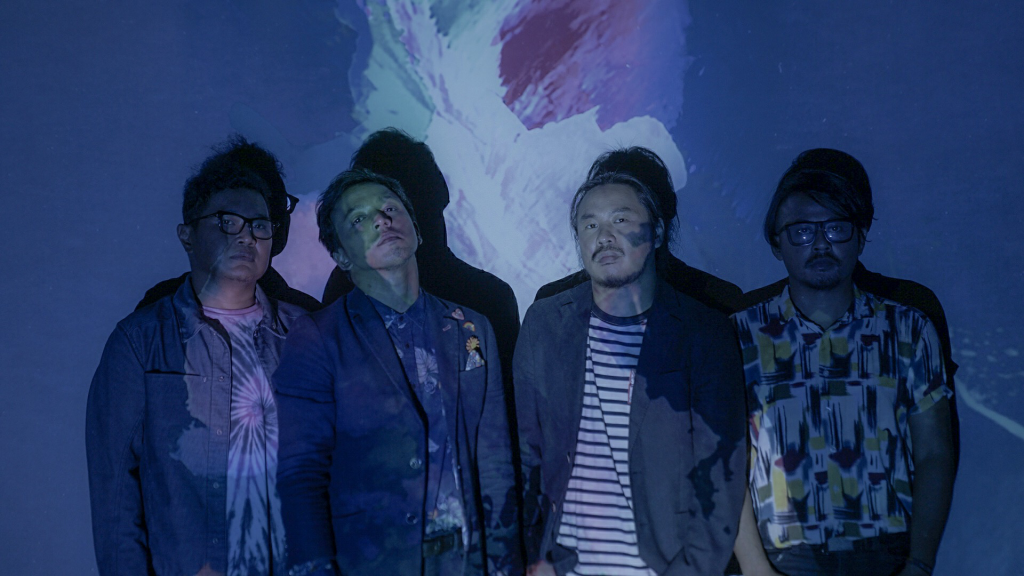 An ambitious work created by inviting a local artist as the producer that expanded the band's musical potential
For artists who couldn't perform locally or on tour during the pandemic, one of the most efficient things to do may have been to utilize the time for producing new songs like it was done by a Jakarta-based indie rock band, lightcraft.
Their new song "Don't Fight This Feeling" has been digitally released recently. This song will be included in their 4th album currently being produced (title to be decided).
With their characteristic synth-rock sound as its foundation, they convey their message to the audience to accept oneself and be positive in midst of the global pandemic.
The vocalist Imam Surataruna says, "This song is a lot different from some of our recent singles." The producer of this song is Petra Sihombing, a well-known singer-songwriter in Jakarta. His essence has brought out a new aspect of lightcraft.
lightcraft has made their recent 3 songs including this song with outside producers. When I asked Imam for the reason, his response was, "We are at the stage where we want to make steady improvements as a band through our music. The producers whom we worked with opened our eyes and ears to many new possibilities. They gave us new perspectives on how we make songs and different angles to look at our own music. It's great for us and a lot of fun."
Their expanded and enriched musical possibilities could have only been achieved through such relationships where they can trust their creations to producers whom they can trust as artists.
lightcraft will appear in the online showcase & conference "Mondo.NYC 2021" held in New York from October 12th to 15th.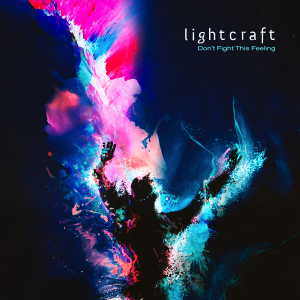 You can also listen to the song on Spotify and Apple Music.
Posted: September 25, 2021