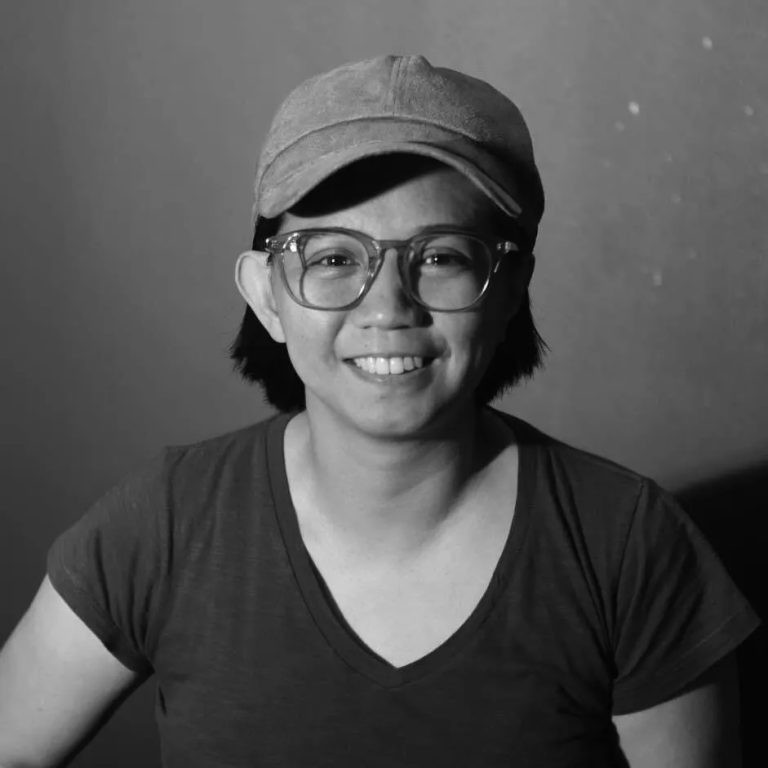 Bel Certeza
Philippines
https://www.umusic.ph/
https://www.facebook.com/islandrecordsphilippines/
https://www.instagram.com/islandrecordsphilippines/
彼女がスタートしたIndie Manilaは、マニラのライブ会場と無名のインディーバンドのギャップを埋め、ショーをキュレーションするオンラインとオフラインの音楽コミュニティとしてスタート。The Itchywormsをはじめとするフィリピンの有名バンドのロードマネージャーや、フィリピン初の政府公認のショーケース・フェスティバル、Sonik Philippinesのキュレーターを務めた。2020年には、Universal Music Groupに入社。Island Records PhilippinesのA&Rマネージャー兼レーベルヘッドを務め、現在は、Universal Music Groupフィリピンのオーディオ担当A&Rとして、国内レーベルのエコシステム全体のオーディオ面をキュレートしマネージメントを行っている。
She started Indie Manila, an online and offline music community that bridges the gap between Manila's live venues and unsigned indie bands and curates shows.
She served as road manager for some of the Philippines' best-known bands, including The Itchyworms, and curated Sonik Philippines, the Philippines' first government-sanctioned showcase festival.
In 2020, she joined Universal Music Group as A&R Manager and Label Head of Island Records Philippines. She currently manages the audio side of the label's ecosystem in the country.