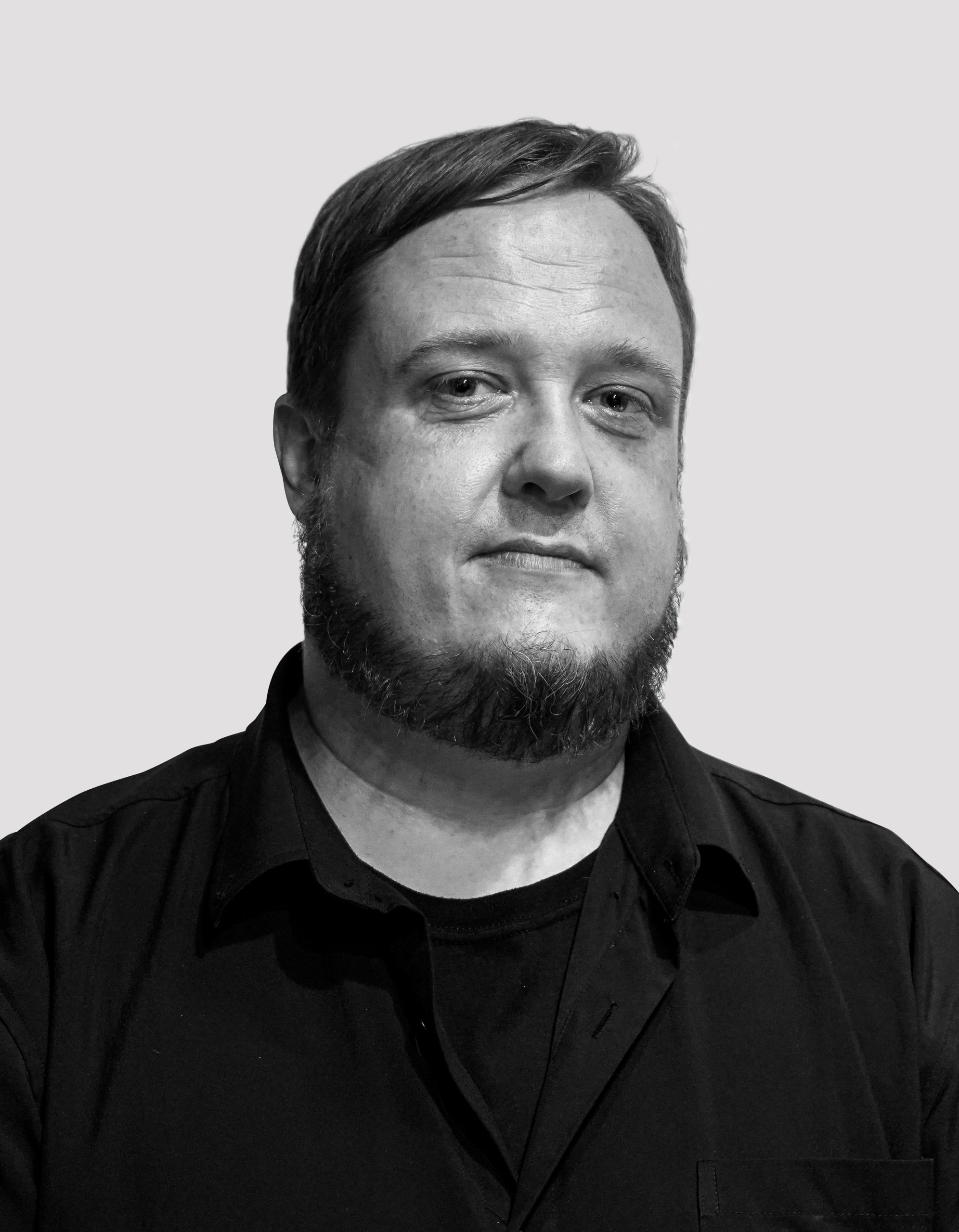 Evan Murray
Taiwan・India・Canada / 台湾・インド・カナダ
Consultant
https://musicindustryins.net/podcast/
台湾を拠点に音楽カンファレンスのプランニングや、海外マーケットのコンサルタントを行う。アジアの音楽市場に大きな興味を持ち、2016年からインドの主要フェスティバル、テレビ番組制作、アーティストマネージメント・開発会社である"Wonderwall Media"と協力。出身地のカナダとのつながりも深く、Live At Heart Newfoundland(ニューファンドランド島)やJade Music Festival(バンクーバー)などをコーディネート。アジアとカナダのアーティストのコラボレーションも積極的に行なっている。
今回は、2/19(日)のTalk Liveで、「急成長するインド音楽マーケットへのゲートウェイ」というタイトルで、プレゼンテーションを行う。
Based in Taiwan, he is involved in music conference planning and overseas market consultancy.
He has a great interest in the Asian music market and since 2016 has been working with Wonderwall Media, a leading festival, TV production, artist management, and development company in India.
He has strong ties to his native Canada, coordinating events such as Live At Heart Newfoundland (Newfoundland) and Jade Music Festival (Vancouver). He is also actively involved in collaborations between Asian and Canadian artists.
This time, at the "Talk Live" on Sunday, February 19, he will present "Gateway to the fast-growing Indian Music Market"