Written by Butta Terao.
Hello, I'm Buta Terao. I'll be writing a column here starting this year. I look forward to it very much!
I run a live music club called Tsukimiru Kimisoufu in Tokyo and Taipei, and a label called BIG ROMANTIC RECORDS, where I push independent artists from Japan, Taiwan, and other Asian countries.
Before Corona, I was touring and booking live performances mainly in Taipei, but after Corona, I set up a label store in Tokyo called "Big Romantic Shoten" and have been working hard to support bands in the Corona disaster by distributing their music.
We also have a connection to Okinawa, where we have a mini corner called " Dairoman Shoten Express" in the Sakurazaka Theater in Naha. You can also listen to samples of our records, so please go check it out if you are in the area.
https://www.bigromanticrecords.com/single-post/express_okinawa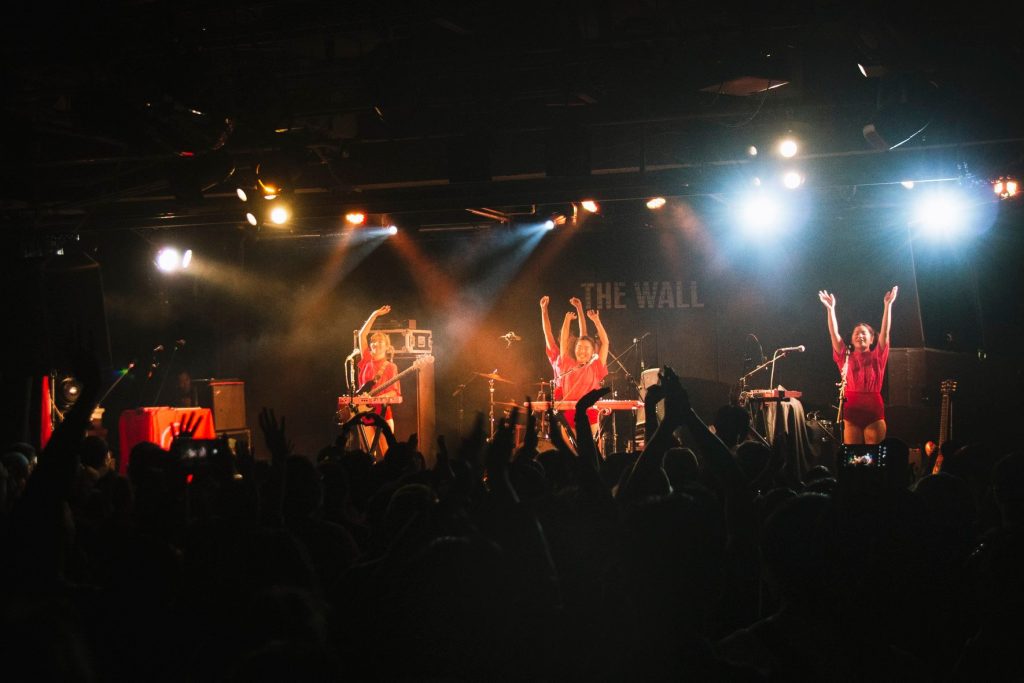 Well, I wish Corona would hurry up and go away soon, but there are a few people around me who are going to Europe and America! And some Japanese artists have announced tours in Europe and the United States, which makes me very jealous.
In Taiwan and China, where I have been mainly booking, the quarantine policy is very strict and the issuance of VISA is also very restricted, so it will be a long time before I can organize a live tour.
Of course, the degree of freedom from the quarantine policy differs from country to country in Asia, but I think the acceptance of Japanese artists in Taiwan before Corona was extraordinary, so in the case of activities in Asia, I just hope that we will be able to travel to and from Taiwan as soon as possible.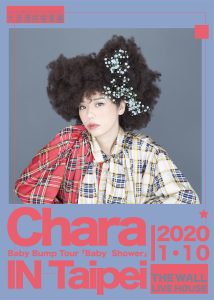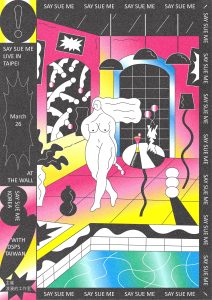 However, it's been almost two years since the Corona disaster, and as so much time has passed, the local information that I used to collect so passionately has somehow become hard to follow, or maybe I just don't feel fulfilled following the bands.
I feel such a mood even in Japan. It used to be that you could see most of the hottest indie artists live in Tokyo… that was a time full of dreams.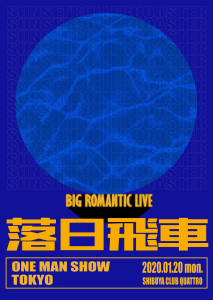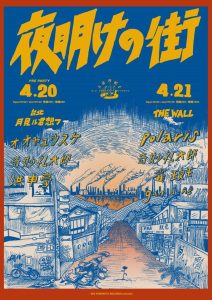 In the same way that it's hard to feel sympathy for Asian musicians nowadays, I think the interest in Japanese music is relatively decreasing in Asian countries as well. In countries (other than Japan) where the music industry itself has been on the rise, local artists are taking the opportunity to expand their share of the domestic market.
This is actually a very positive thing for indie artists and promoters, because if the local indie scene and market is small, there is no one to sell your music to and no fan base.
Please keep this in mind. If you have a one-way style like "I'm going to go on a little adventure from Japan and challenge myself!" there's a good chance that your target will no longer exist in the post-Corona world!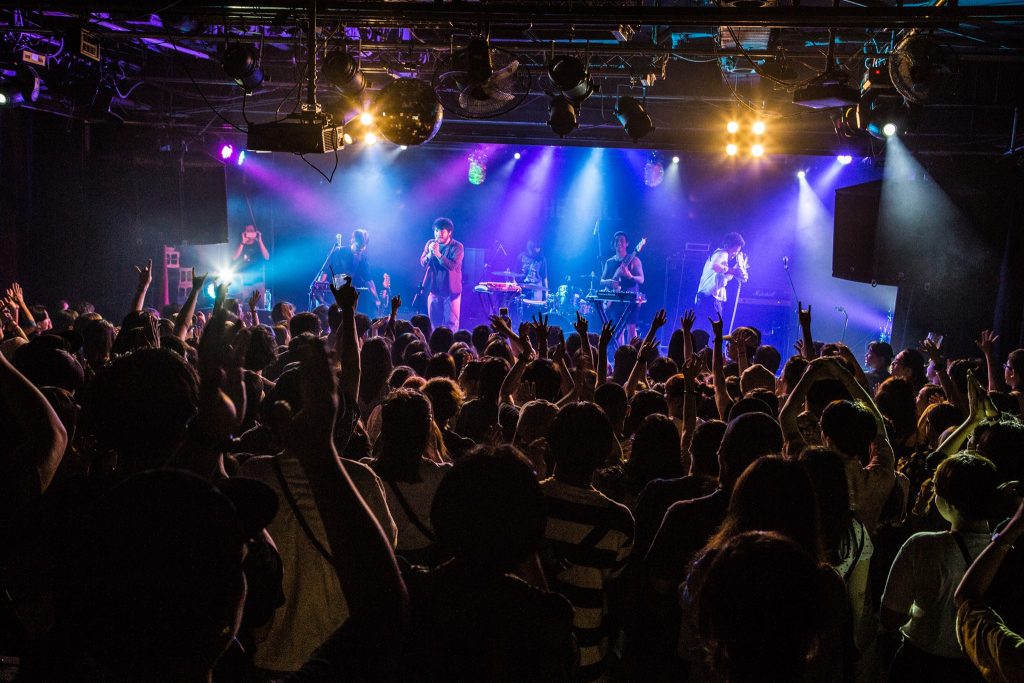 The next time you visit the world after Corona, you will be amazed at the originality of the local artists and the strength of the roots of the local underground. We will share the same values and surprises, stimulate each other, and from that, new values will be born. Asia is filled with such a sense of anticipation.
I'd like to introduce you to various local scenes and artists in the future, so please stay tuned!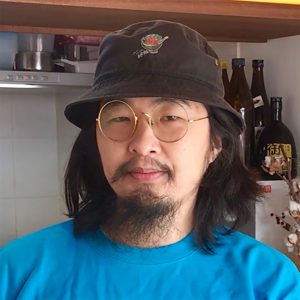 Butta Terao
Representative of BIG ROMANTIC ENTERTAINMENT (大浪漫娛樂集團). He runs the live house "Tsukimiru Kimisoufu" and the music label "BIG ROMANTIC RECORDS" in Tokyo and Taipei, and produces events in various parts of Asia. In 2020, he opened a label store called " Dairoman Shoten" in Shimokitazawa and is actively developing it.